WHY YOU SHOULD CHOOSE TOT SPOT ACADEMY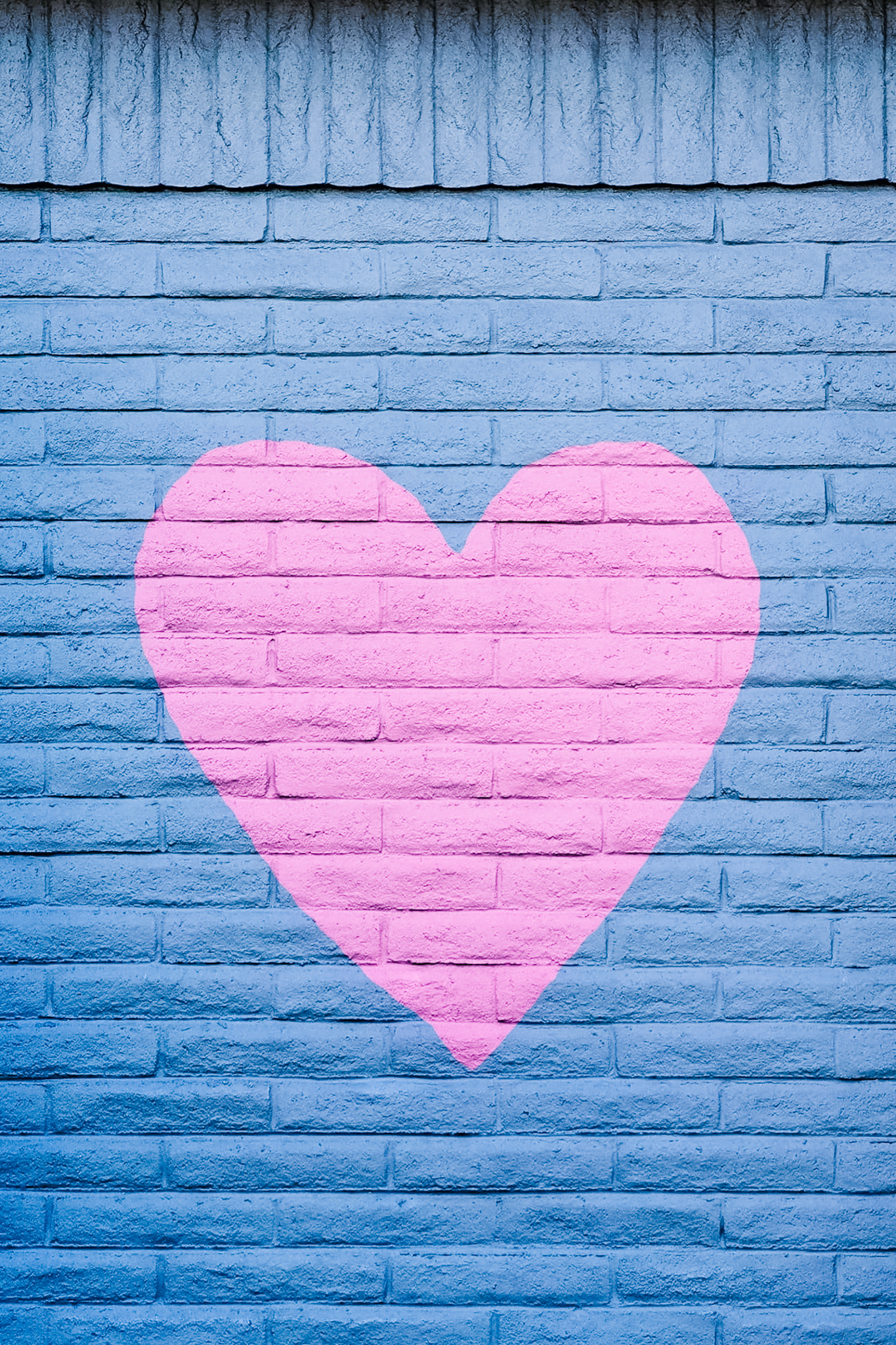 Consistency with one Director
Tot Spot Academy is locally owned and directed. We are not a franchise or chain, so all of our focus and energy is spent in one location, providing the highest quality of care. We strive to exceed Alberta licensing and health standards to create a safe, nurturing environment. This means there are no major transitions or adjustments that may come with having changing directors. We're dedicated to ensuring your family has a positive care experience.
Healthy, homemade meals
We have a full time onsite chef that prepares three nutritious meals a day. Families receive the monthly meal plan at the beginning of each month. We use healthy, whole foods of a variety of colors. We aim to eat healthy while still celebrating each child's birthday with mini cupcakes!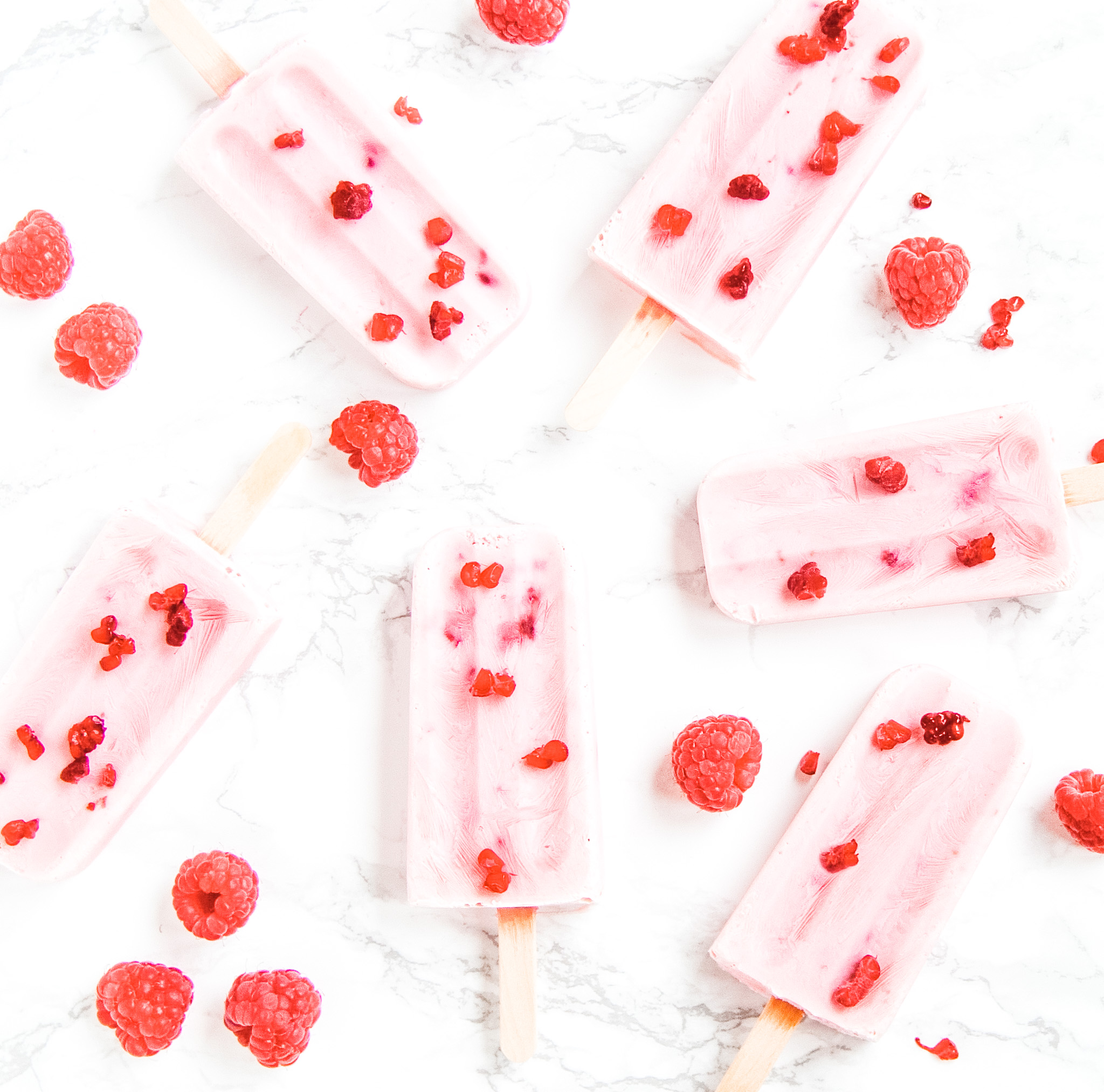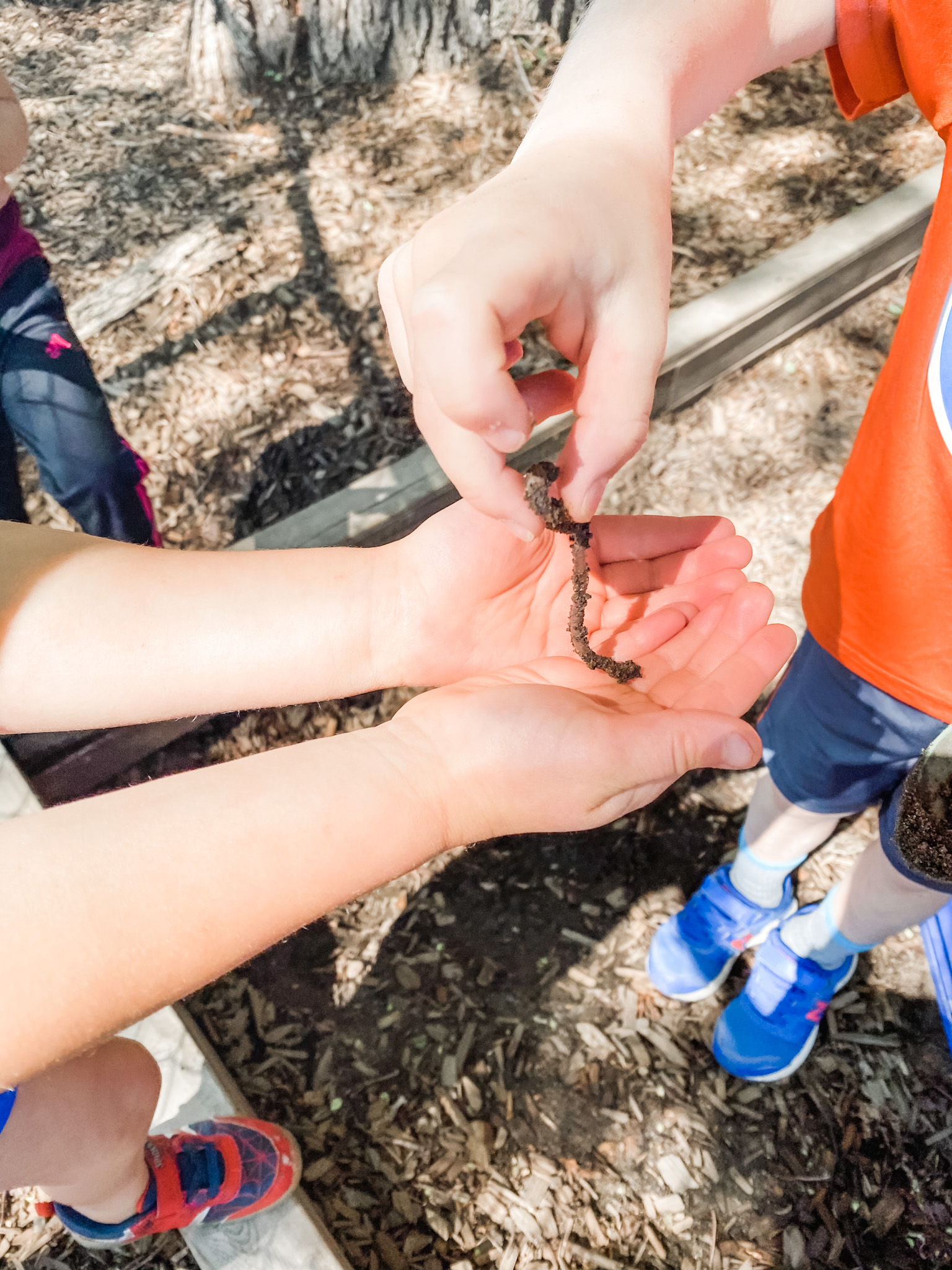 Inquisitive, life-long learners
Our program planning is done on site by our qualified teachers. The program planning is adaptive and designed to meet your child's individual needs. We know that all children gain new skills at their own rate and we work to support that skill development and enrich their learning process. We aim to foster a love of learning and an inquisitive mind.
Community of families
Tot Spot Academy strives to create a community of learners who work to support one another and make Tot Spot a better place. We emphasize social-emotional development, welcome families of varying beliefs and ideologies, and include children of all ability levels. We know that Tot Spot would not be what it is without our amazing team and fantastic families. We host family fun nights and encourage families to make connections with each other. We have little to no child turn over so Tot Spot children have an opportunity to grow up together.