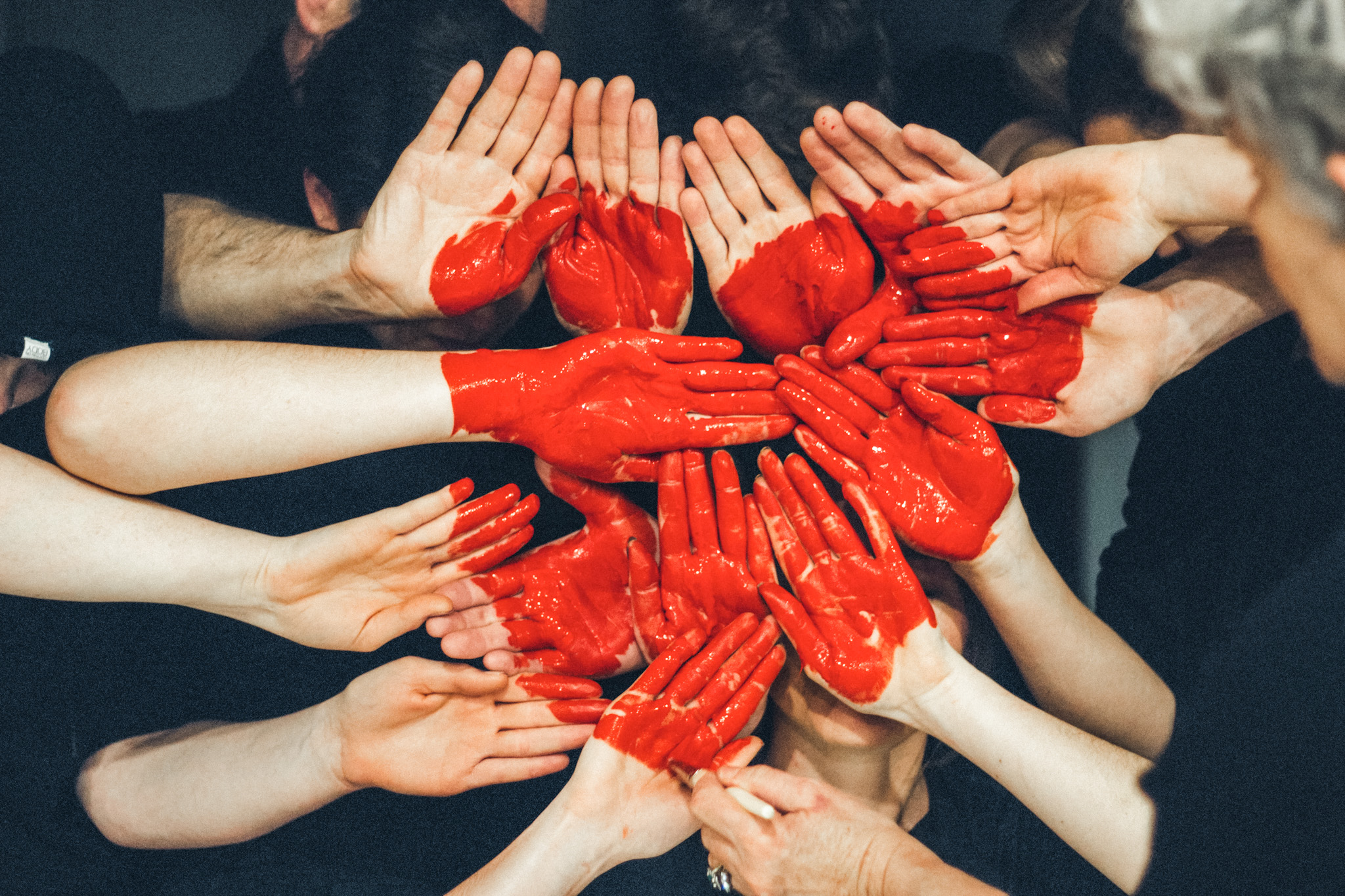 In Alberta, all daycares are required by the government to be licensed. Licensing officers regularly arrive unannounced to child care facilities to conduct inspections and ensure standards are being followed. These inspections include the evaluation of in class programming, the learning environment, and staff-student interactions.
Until April 2020 (when the program ended), elite daycares also had the option to be held to a higher standard and become accredited. Tot Spot Academy met or exceeded the standards and was an accredited daycare. Tot Spot Academy still strives to exceed the accreditation standards in our daily program planning, environments and interactions to ensure the highest quality of care for our children.
Accredited programs were required to set, achieve and prove how goals are met across four main standards:
We become a community of learners

Program incorporates local community organizations, all staff members and families in the childcare process.
All of our staff members regularly participate in Professional Development to ensure that we are advancing our programming, practices and knowledge.

Focus on Continual Improvement

Each year, Tot Spot Academy sets and achieves six goals across six different standards. Setting goals holds us accountable to improving, reviewing our practices and being the best we can.

Committed to a high level of programming

Tot Spot Academy regularly updates student assessments to ensure that we are scaffolding to meet the needs of the children within our program. Purposeful programming is emailed out to families at the beginning of each month.

Accountability and Consistency

The Tot Spot team undergoes annual reviews and unannounced verification visits which ensure that we are accountable and consistent.