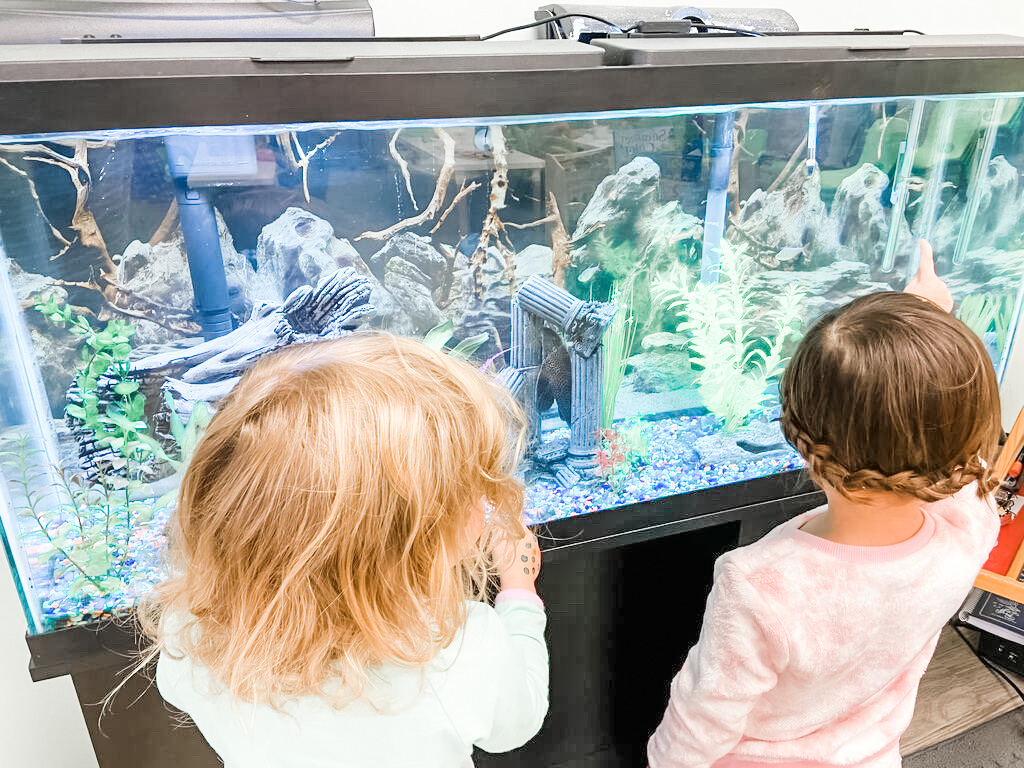 Tot Spot Academy believes that professional development is paramount as it allows our teachers to learn, grow, and refine their teaching skills. All staff are required to complete a minimum of ten hours of professional development per year and the content is based on the needs of the classroom. All training is paid for by Tot Spot Academy.

We also regularly bring in a local team of Occupational Therapists who provide support to our program. They work with our team to help develop motor development, self-regulation, independence, self help and social emotional skills in our children.

Furthermore, our program welcomes nero-diverse children who require extra support. We work closely with supportive children, GRIT, From Play to Words and private specialists to support all of the children within our program.