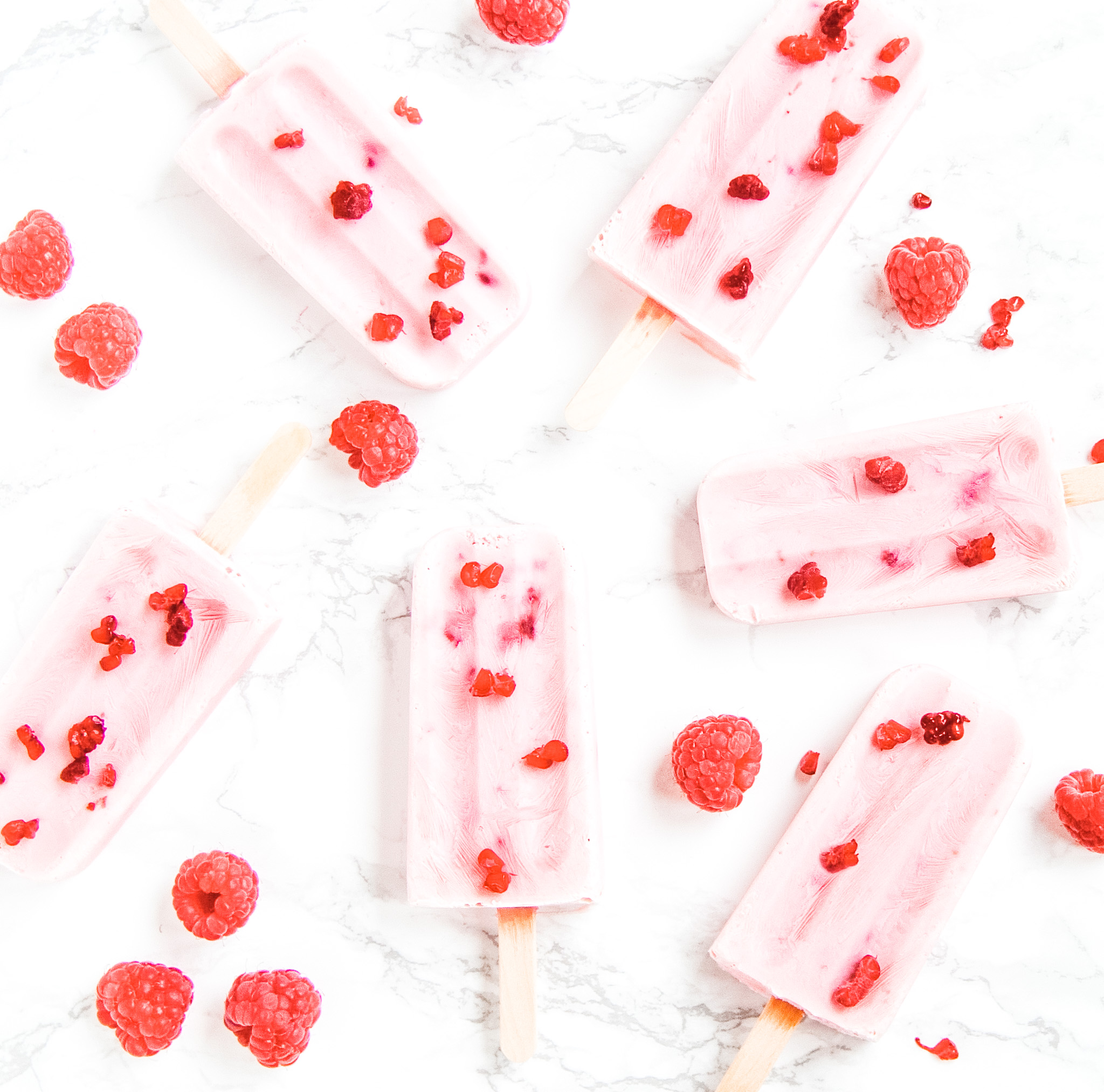 Tot Spot Academy employs a full time chef. Our chef works diligently to prepare fresh, delicious, healthy meals daily. We supply morning snack, lunch and afternoon snack along with your choice of cow's milk, almond milk or lactose free milk. We aim to eat as little processed food as possible.
Our goal is to create healthy eaters who enjoy eating a variety of fresh foods and are open to trying new foods.
Starting in Preschool, Tot Spot children serve their own meals. We encourage them to try a little bit of everything and go back for seconds of their favourites. By self serving children develop their motor skills as well as maintaining body autonomy.
Tot Spot Academy is a peanut free facility.
Allergies can be accommodated.
MONDAY
MORNING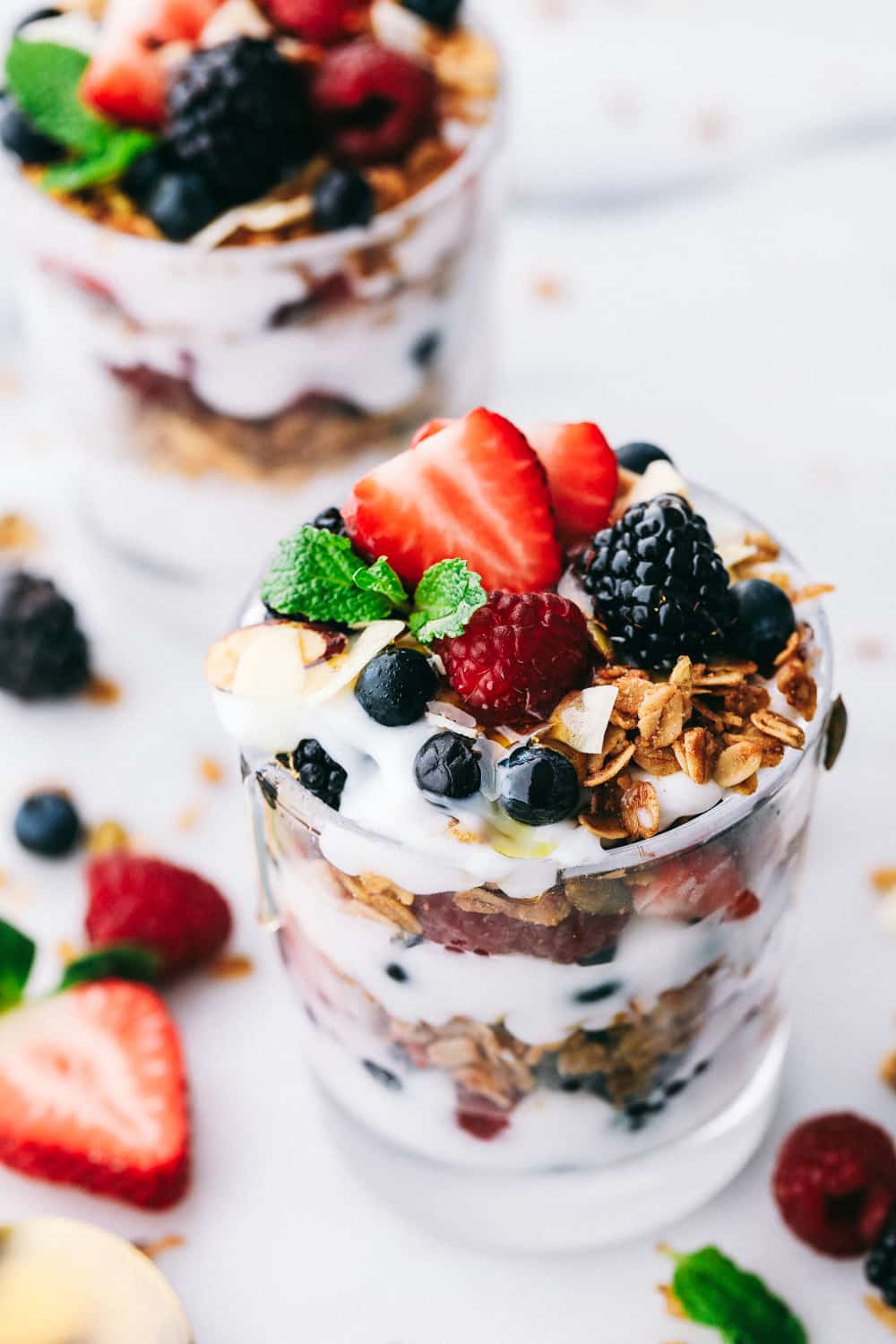 Yogurt with
granola
and fruit
AFTERNOON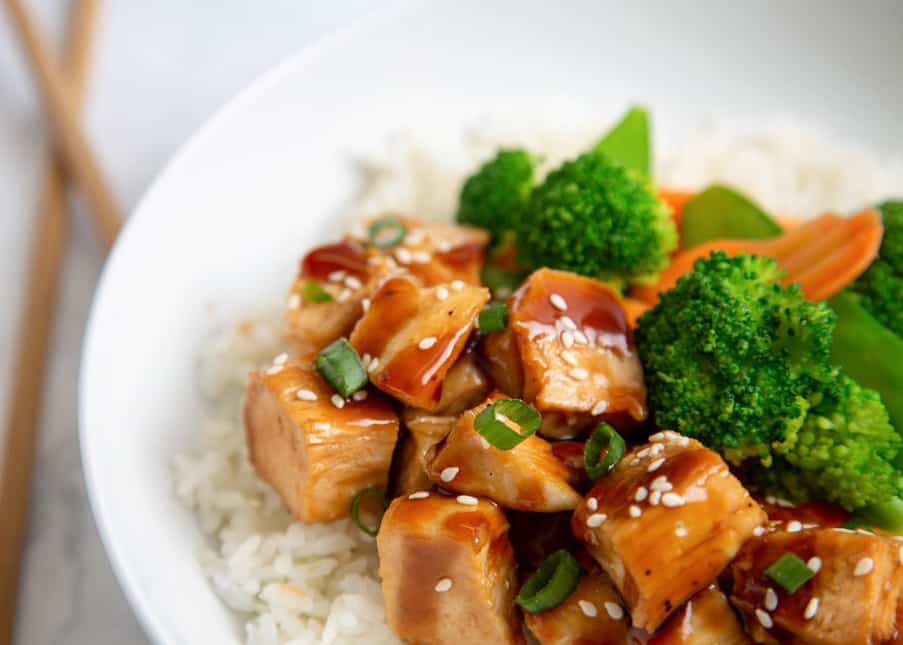 Teriyaki chicken, rice
and cooked
veggies
SNACK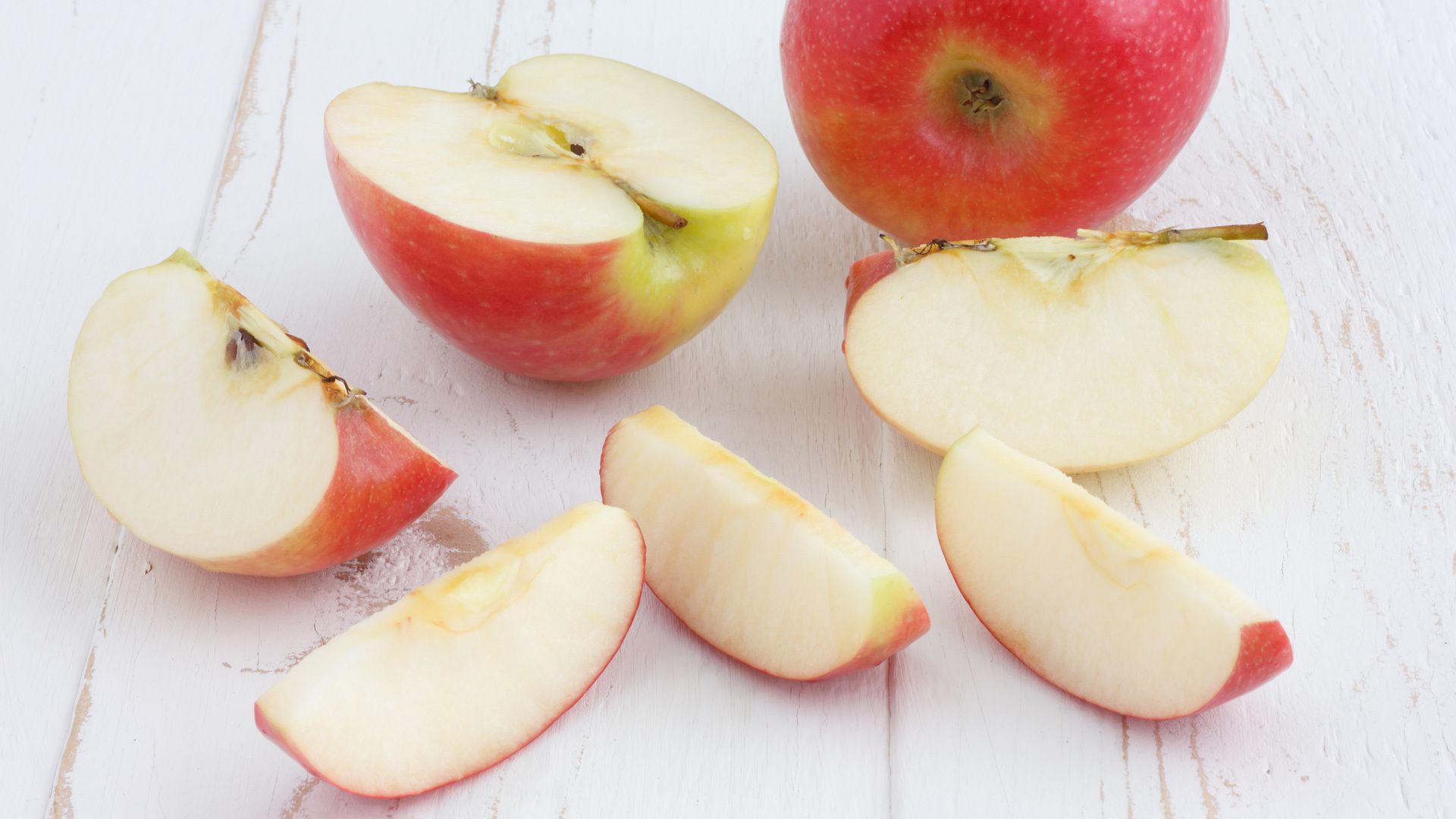 Teriyaki chicken, rice and cooked veggies
TUESDAY
MORNING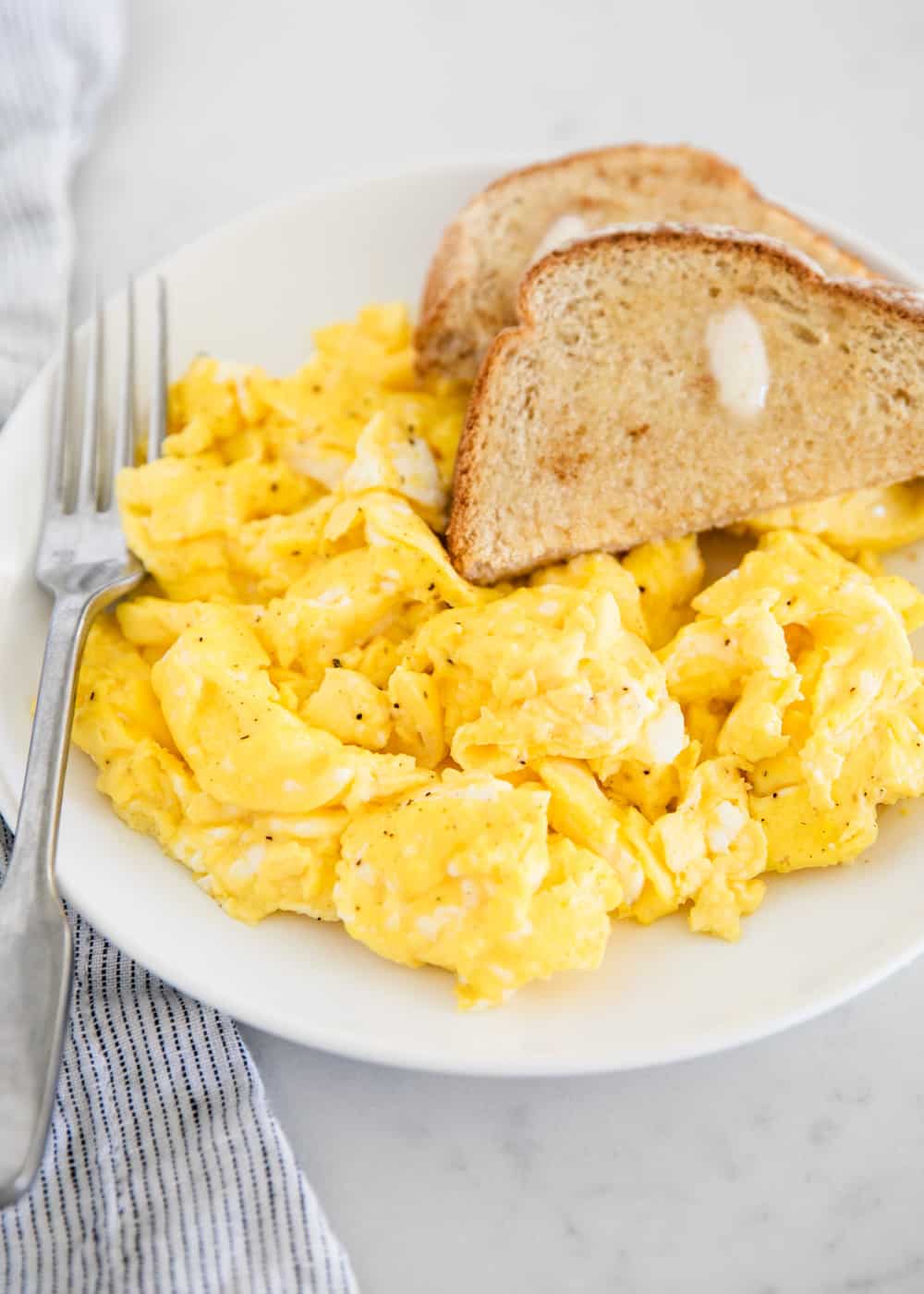 Scrambled eggs, breakfast sausages and toast
AFTERNOON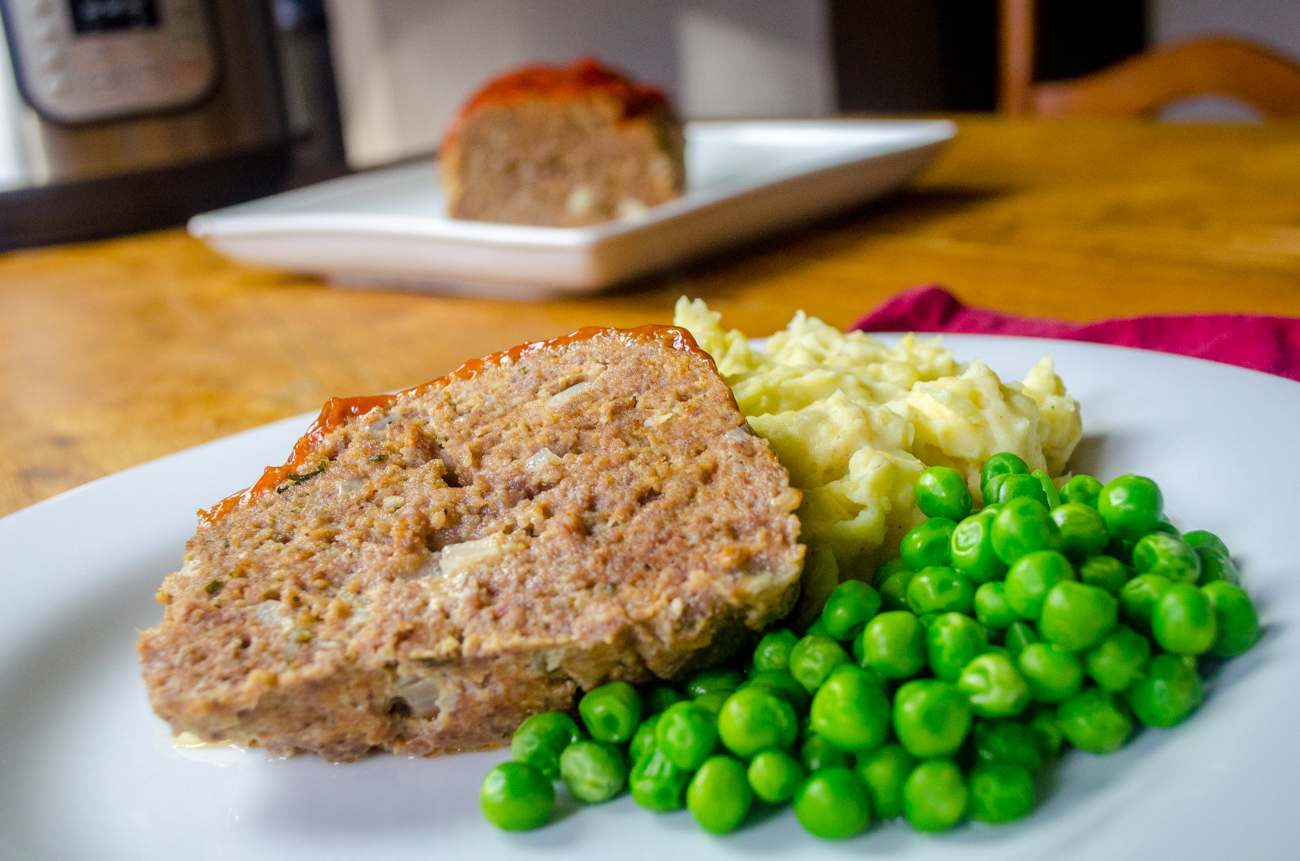 Meatloaf mashed potatoes and steamed vegetables
SNACK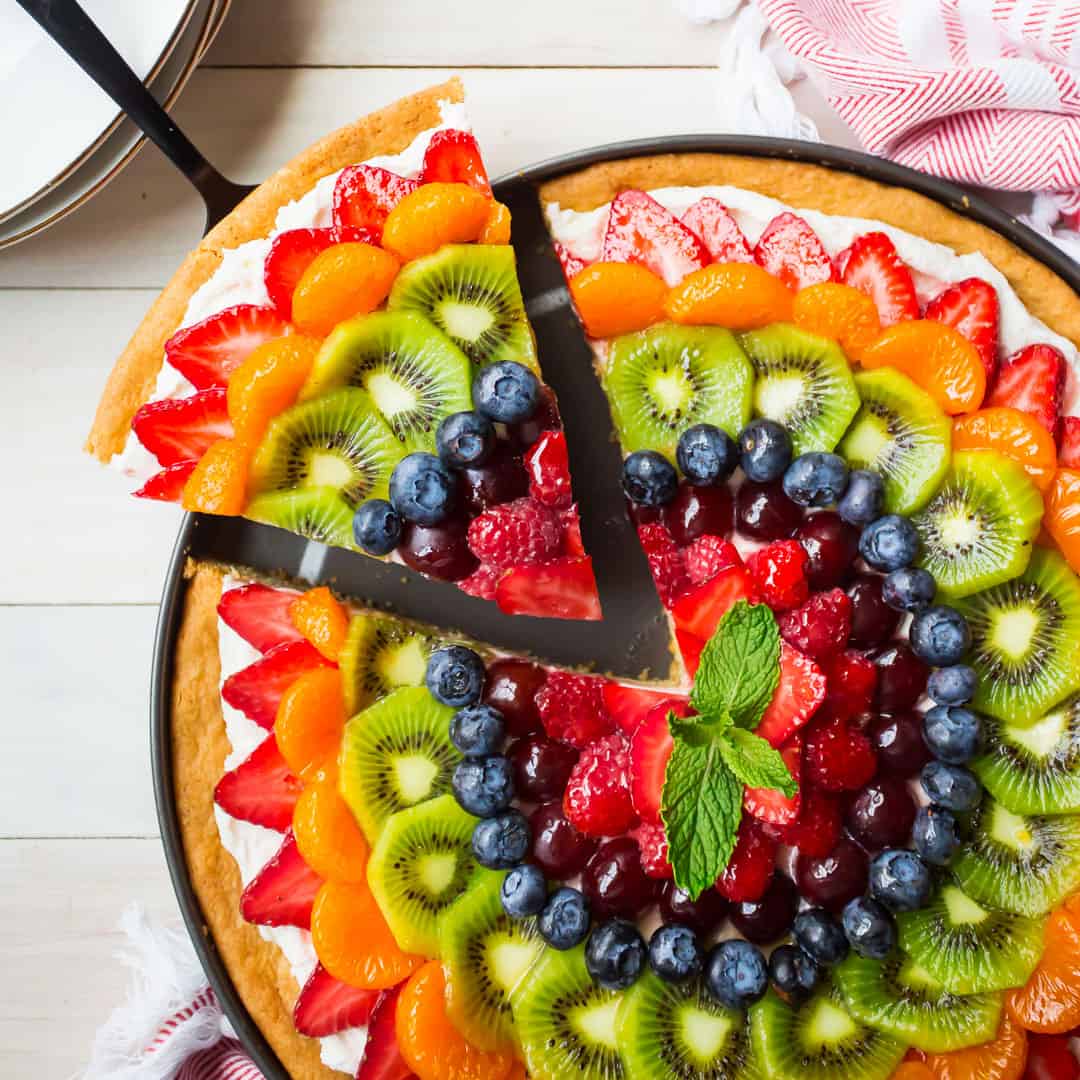 WEDNESDAY
MORNING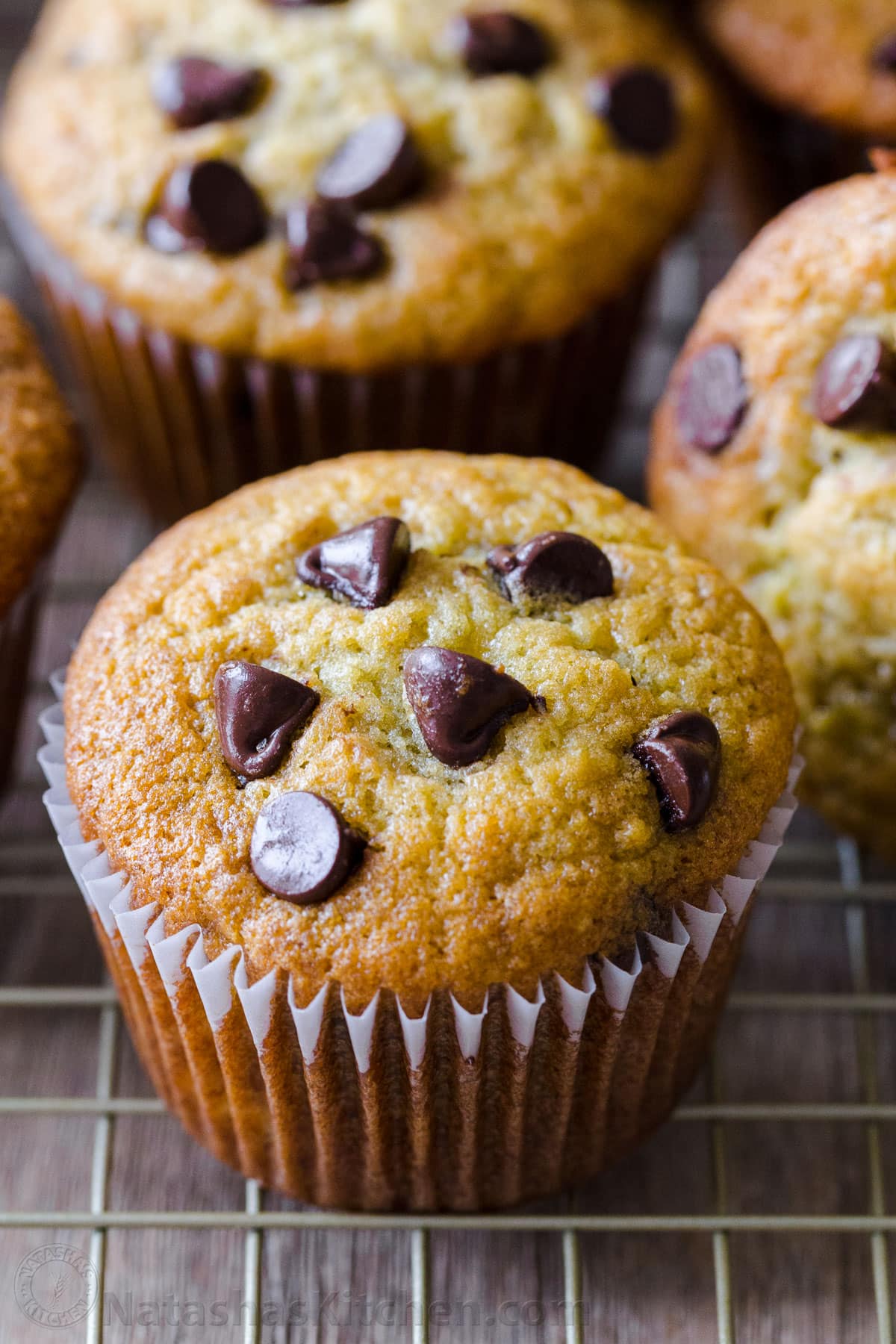 Homemade banana chocolate chip muffins and fresh fruit
AFTERNOON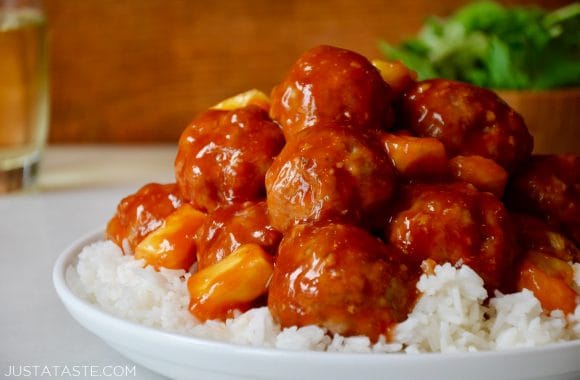 Sweet and sour meatballs with rice and roasted vegetables
SNACK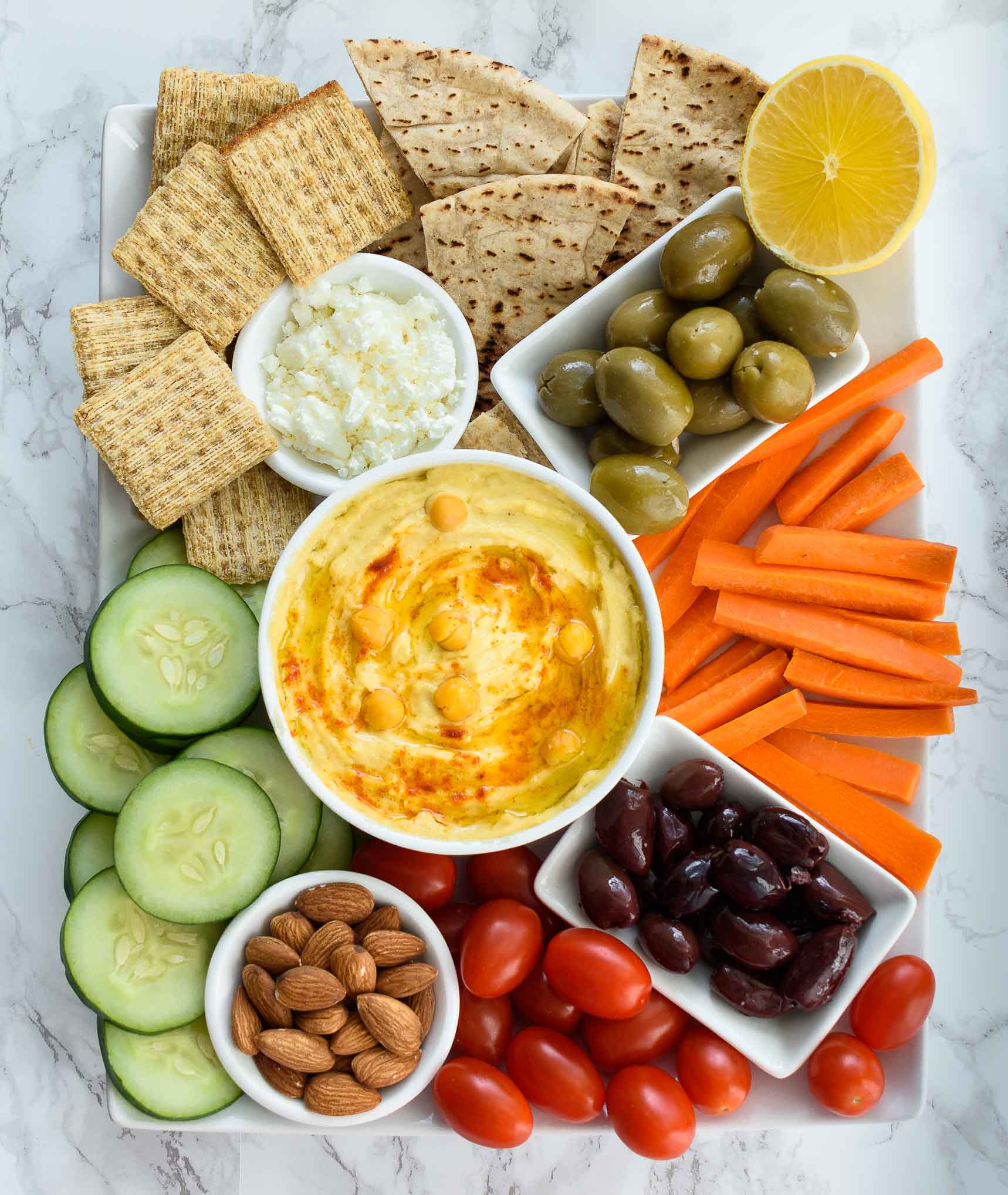 Cucumbers, crackers, pickles, cheese and hummus
THURSDAY
MORNING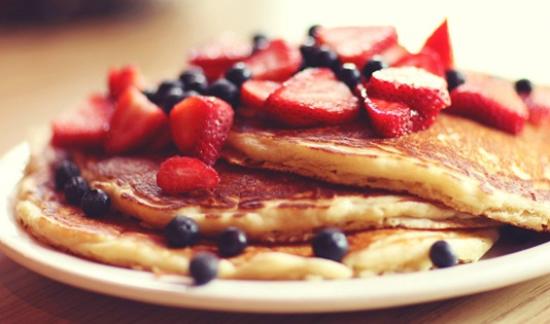 Pancakes
with fresh
fruit
AFTERNOON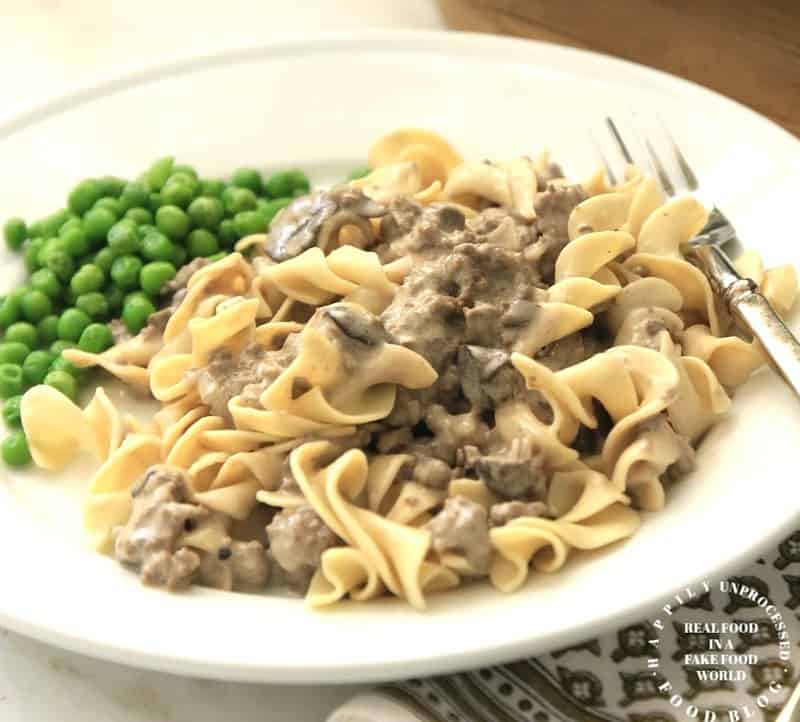 Beef stroganoff
and
steamed peas
SNACK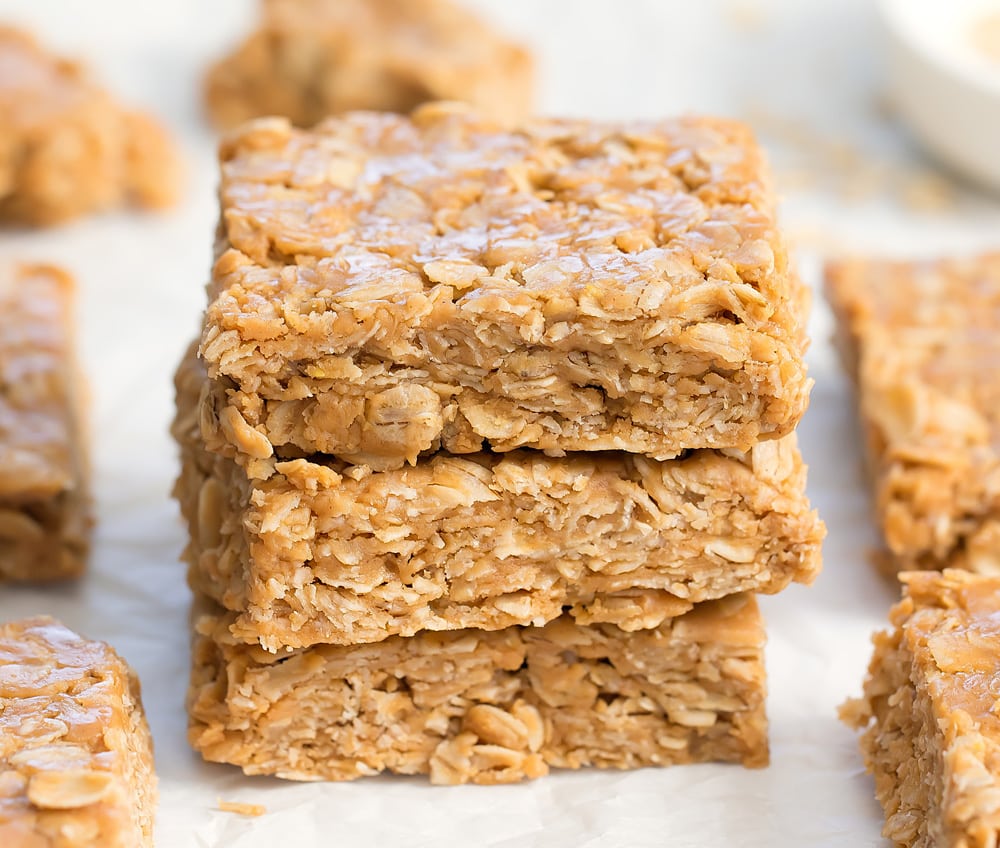 Oatmeal bars, snap peas and strawberries
FRIDAY
MORNING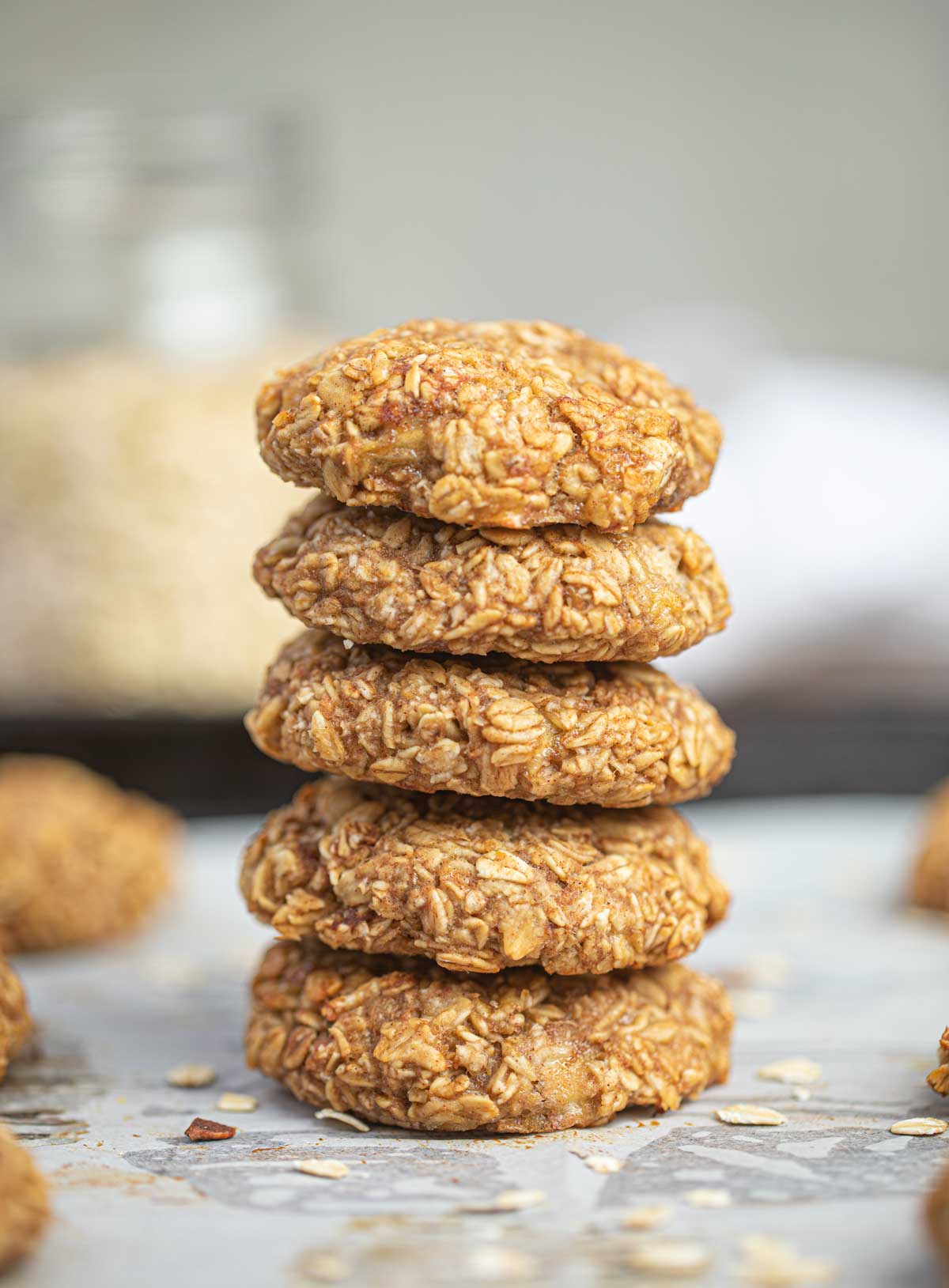 Oatmeal and
banana cookies
with yogurt
AFTERNOON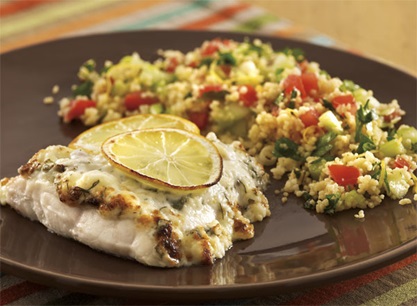 Baked fish,
couscous and grilled
vegetables
SNACK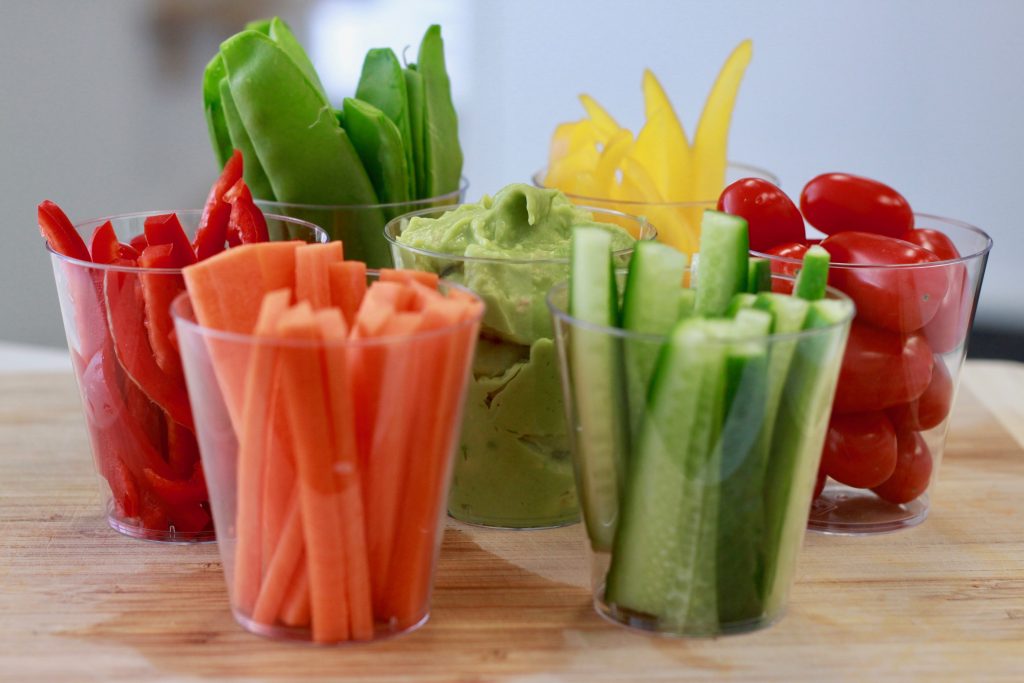 Raw vegetable sticks, sweet potato crackers and tzatziki sauce