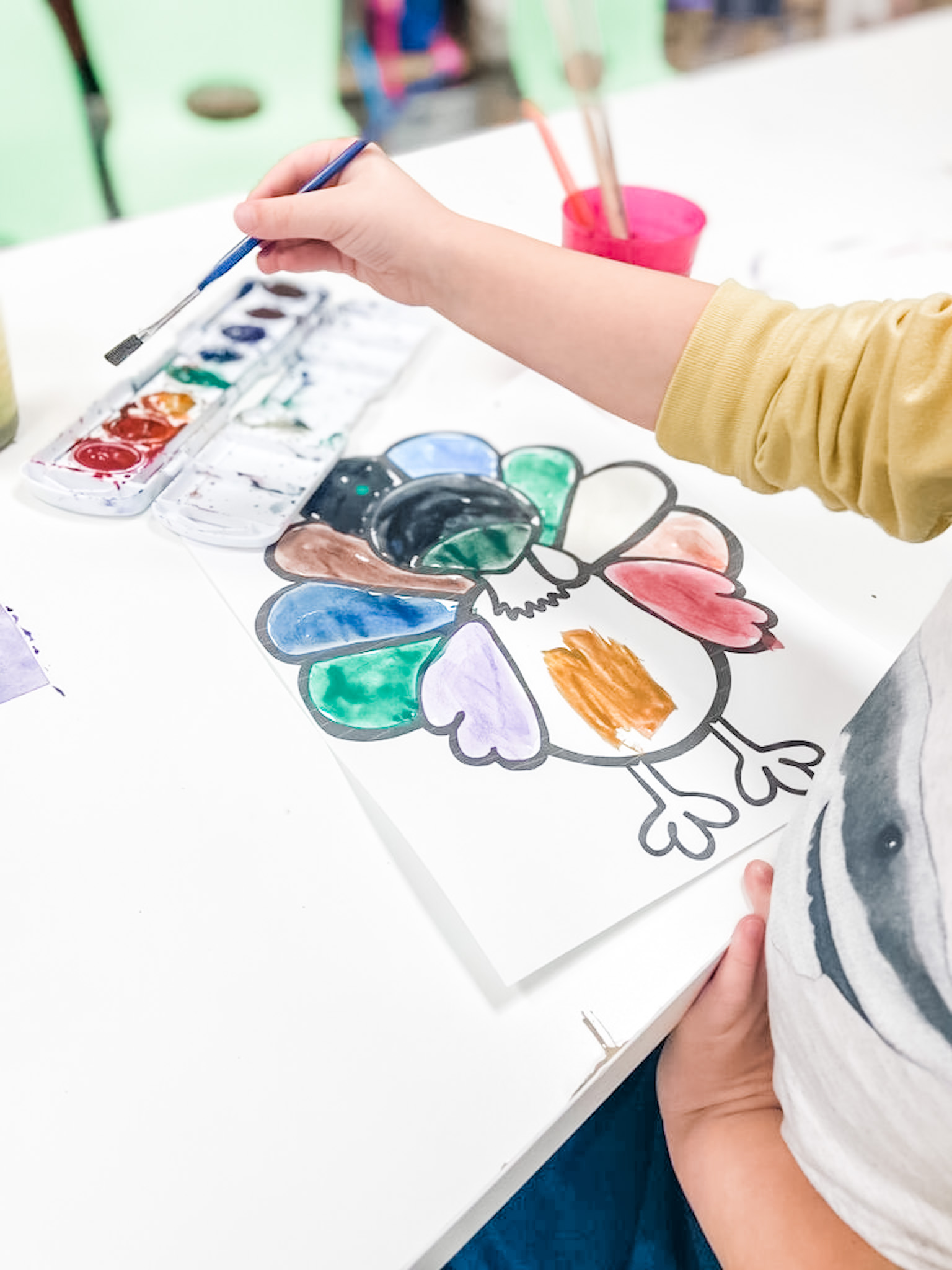 At Tot Spot Academy, we believe that all children are capable learners when given the opportunity to practice and explore in an enriched environment with loving and supportive teachers.
Our programming is done on site, by our certified and highly trained teachers. Programming looks different from year to year as staff develop lessons and activities based on the abilities, prior knowledge, and interests of the children within their class. As children begin care or move from class to class, parents are asked to complete NIPISSING Child Development rating forms. These forms help support our teachers in ensuring that the skills the child has at daycare are the same as those parents see at home.
In all of our classrooms, children engage in familiar routines allowing for periods of structured and unstructured learning throughout each day.
Activities include
one-on-one direct teaching times
Each classroom has a set of predetermined skills and concepts that teachers incorporate into their daily planning. These skills are divided into categories:
Motor Skills centered around balance, coordination and agility
Academic skills such as numeracy and literacy skills
Critical thinking skills such as problem solving, decision making and analyzing
Social emotional skills such as responsible decision making and self awareness.
Teachers plan lessons, activities, provocations, and dramatic play stations with their classrooms curricular guidelines in mind. These curricular guidelines help to ensure progress is made from class to class and that children obtain the skills that they need to be successful in the next classroom.
We regularly update formal, individual assessments to ensure that your child is right on track and we are doing everything we can to support their development!